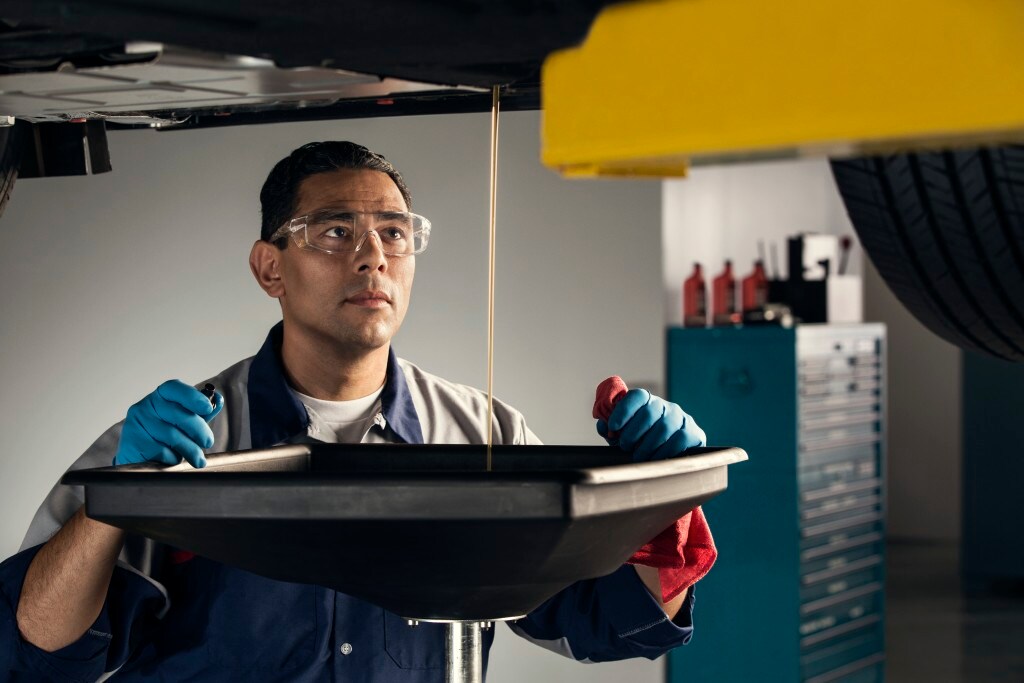 ​
Winter is upon us, and the holidays are right around the corner, which means lots of travel for many drivers. The snowy weather and longer trips often lead to problems that mess up your holidays and make them memorable in all the wrong ways. Well, it doesn't have to be that way when you come to Family Ford for help! Whether you're looking for a vehicle ready for snow or need auto service to prep your car for winter travel, the team at our Netcong Ford dealership is here for you. Read more below about the best ways to travel this winter!
Find the Right Vehicle for Snowy Travel
When snow falls and ice begins to form on the roads, having the right vehicle can make all the difference in how your approach winter travel. Well, the Ford brand makes many different models that handle poor conditions as easily as they do ideal ones. A new Ford truck, such as the new Ford Ranger or F-150, provides capability thanks to their powerful engines and four-wheel drive systems, which give you traction on slippery roads. Or, your family may need an SUV, and we have many all-wheel drive SUVs for sale that conquer snow without breaking a sweat! Plus, our new Ford inventory offers many models that have heated seats, a heated steering wheel, and so that you can travel in comfort this winter!
Winter Service for Your Vehicle
If you already have a vehicle you trust with winter driving, you'll want to make sure that all its components are ready for the cold weather of the season. Our Ford service center can tackle everything from oil changes to putting on winter tires so that you have confidence when traveling. It's also worth it to make an appointment for a check-up before you head out on long trips these holidays, so plan ahead and schedule one today!