?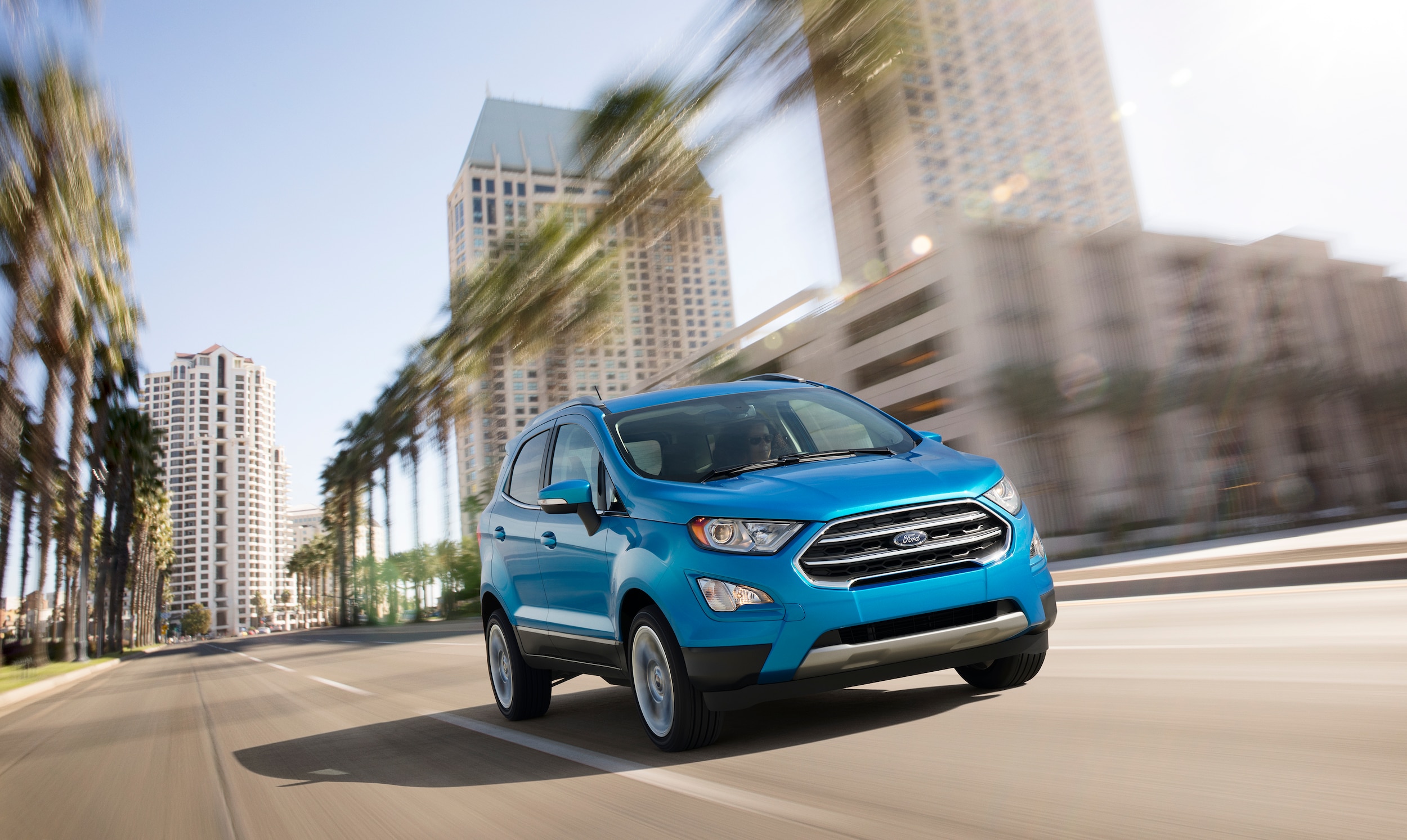 The first generation of the Ford EcoSport made its debut this year, and its capabilities are both impressive and useful to nearly any type of driver looking for a reliable, compact SUV. Utilizing all the latest technology, and a unique design that stands out on the road but fits into the Ford SUV family, this zippy option is definitely one for New Jersey shoppers to consider.
Features that Set the Ford EcoSport Apart from Other Crossovers
There are several exterior and interior features that make the Ford EcoSport a beautifully bold choice.
Read More