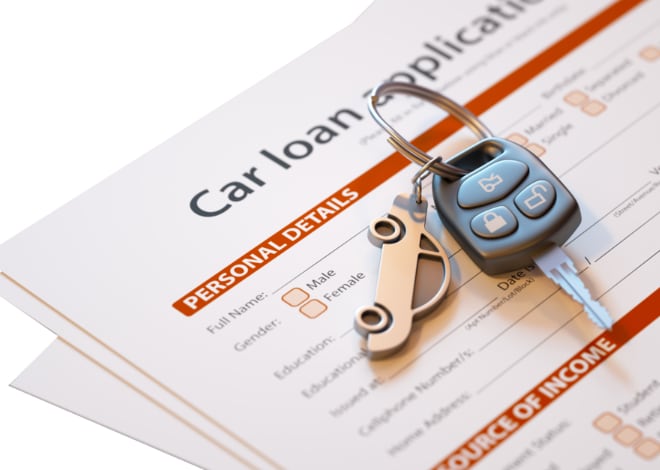 Buying or leasing a new Ford: which is right for you?
At Family Ford in Netcong, we've got a great selection of new Ford models that customers - like those we serve from Hackettstown - cannot get enough of! If you're ready to choose a quality brand with American roots, drive in and see us this week. We'll get you out on a test drive and discuss the financing options for buying or leasing a new Ford.
Not sure if buying or leasing in the right choice for you? Well, we can help you figure that out now so you'll have a better idea of the vehicle you can afford as you browse our online inventory. We'll go over the major points of buying vs leasing and show you the benefits and caveats to each.
Mileage
Whether you buy or lease mostly comes down to preference, but there is one thing that'll be the big decider that leasing isn't right for you, and it's your yearly mileage. If you're someone who commutes a far distance from your home in Hopatcong, then buying a vehicle is probably a better choice. That's because with leasing you have a set number of miles you can drive a year. It's usually between 10K and 12K miles, though you can negotiate for more. If you go over that mileage, you'll be hit with costly overage fees that you'll have to pay or you'll need to buy out your lease. So, if you don't drive too often or too far, leasing is great, but if you go the distance you'll want to avoid this financing route.
Price
When you lease a vehicle you'll only have it for about three-years, so you don't have to pay down the entire amount. That also means you'll have a lower monthly payment. This is ideal for anyone on a budget, like young professionals who just settled down in Hackettstown and need a reliable car to get to work but don't want to break the bank. When you buy a vehicle the goal is to one day own it, so you'll have larger monthly payments, and on average you'll be on a five-year plan. One of the benefits of buying is that even though your wallet might be squeezed in the short run, in the future you'll be free of a car payment!
Ownership Preferences
Some people like to be on the cutting edge, have the newest items, and stay up to date with all that's upcoming. If that's you, then you'll probably want to lease a Ford to drive around Newton, rather than buy a Ford. Since leases only last a few years, you'll be into another model in no time, and it might be a mid-cycle update or a complete redesign. Yes, leasing again and again will cost more in the long run, but if you're someone that gets bored easily, you'll sacrifice finances for the joy of mixing things up! If, on the other hand, you're content with the current looks and technology aboard the Ford you're interested in and would rather have no car payment down the line than have the newest infotainment technology, stick with buying!
To Recap...
Leasing a vehicle is great for:
 
People on a budget 
Someone who doesn't rack up high mileage 
Shoppers who want to change things up 
Buying is good for: 
 
Someone who wants to not have a car payment one day
People who drive far and don't want mileage restrictions
Shoppers who want to always have the latest and greatest