We have the New Ford Ranger in stock now at Family Ford in Netcong!
Ford Ranger built for Adventure in Netcong
We are proud to offer you the newest innovation constituting the 2021 Ford Ranger that will over-deliver quality and specifications that have transcended the market standard with supreme excellence. You are about to step into a world of possibilities for an affordable price range that will get you on the road in no time. It is truly built Ford tough and continues to live up to the motto with excellent capabilities that will thoroughly equip you for the next adventure on or off-road!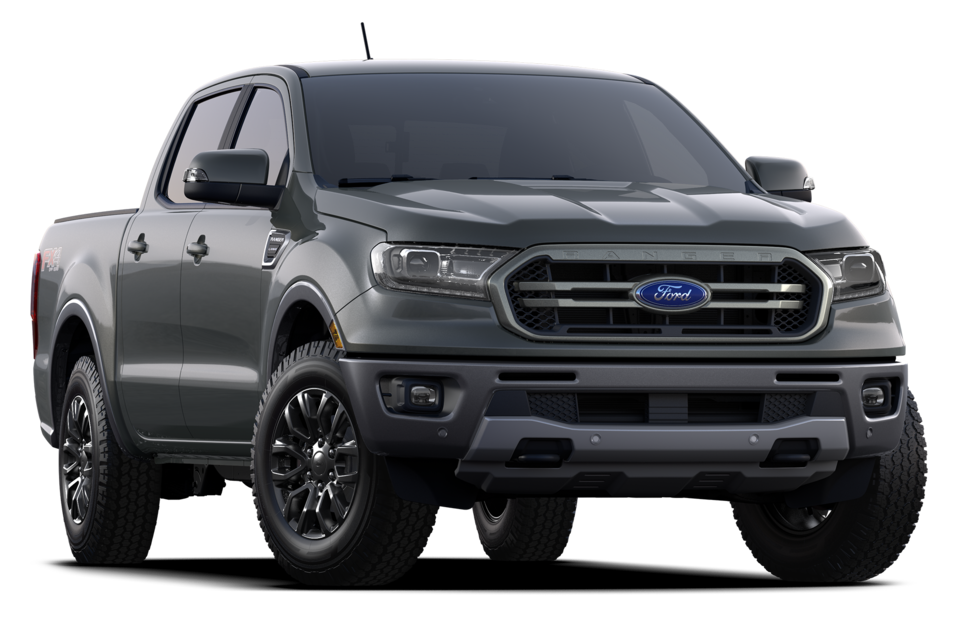 It is highly reliable on any terrain and has been tested thoroughly to ensure that you'll be all set for any excursion without any anxiety that you might feel with other models. In addition, we have an excellent selection of these new Ford Rangers with varying colors to choose from that will suit your individual preferences.
Great strength and advanced features
The new Ford Ranger features an enhanced strength steel frame and frame-mounted steel bumpers along with a revolutionary class-exclusive* advanced turbocharged gas engine. This ensures that you are getting the highest quality truck in the industry to take a beating on the road with no problem. It features the most impressive gas torque in its class and the most optimal gas payload, along with the class-exclusive 10-speed SelectShift transmission that gives you perfect control no matter what the road condition. It is being praised through various awards as the most viable truck on the market for the price. You will have a powerhouse of features at your disposal with the new Ford Ranger, and it won't disappoint. It is roomy and able to carry all the gear you need on your next adventure to traverse the landscape and enjoy off-road experiences. You will benefit from its well-designed interior and exterior for ergonomic comfort and stability overall.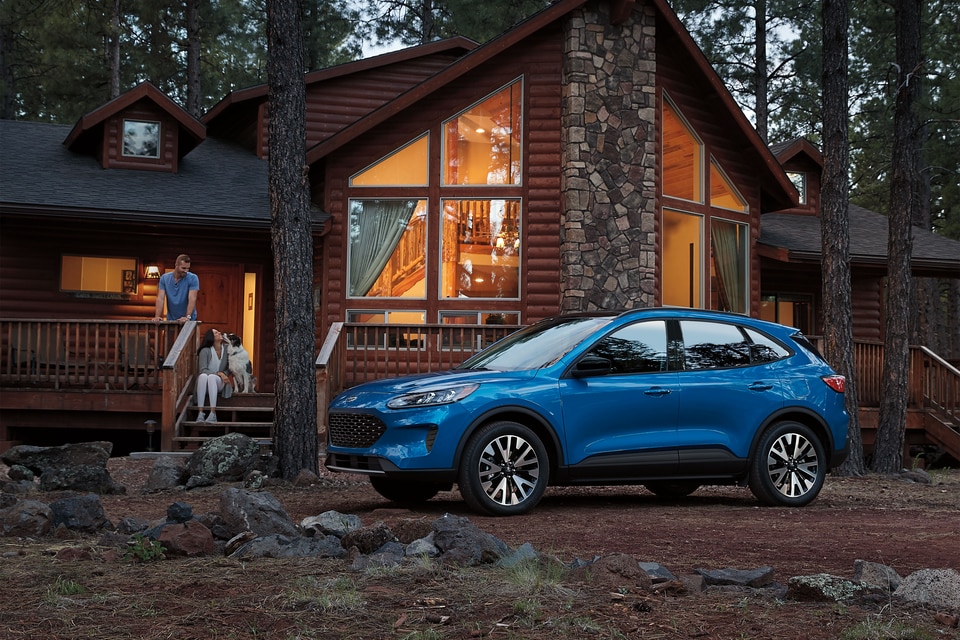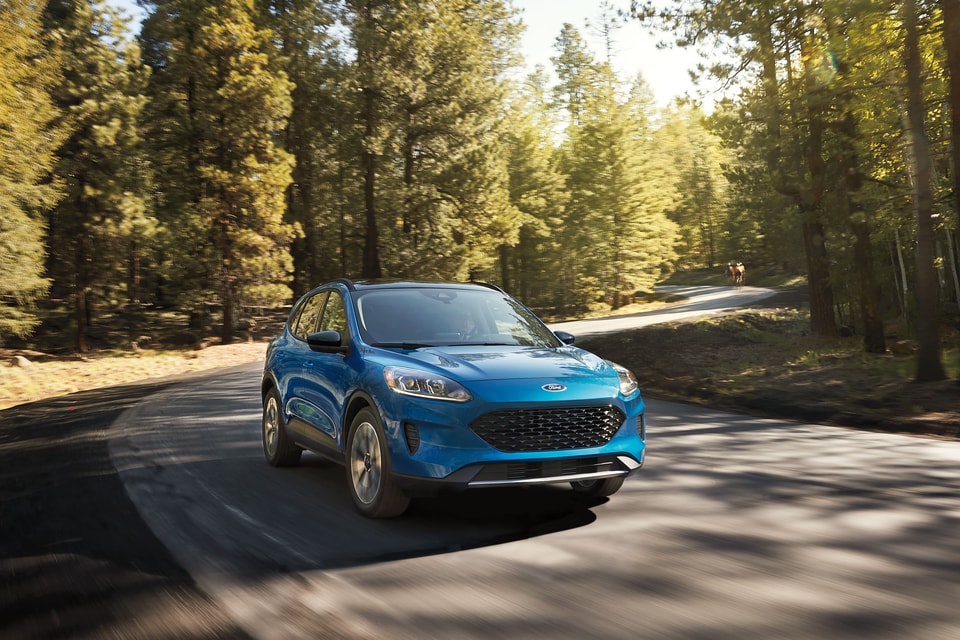 Off-road power beyond belief
With the new Tremor Off-Road Package, you can maintain control over your vehicle regardless of the terrain while in Hackettstown or Hopatcong. In addition, this model is highly stressed for offload use with special dampers that ensure a smoother ride during tougher challenges, and you won't have to worry about anything breaking down in the water, mud, or aggressive gravel. This gives you considerable freedom off-road, and you will benefit from traveling wherever you want to get to that desired location. Experiencing new adventures is more than possible with the new Ford Ranger, and it's time to take control over your travels with unique features that make it viable under even the most aggressive road conditions.
Contact us today for the New Ford Ranger!
We are excited to show you what this amazing truck can do at Family Ford and are proud to offer it at the incredible price. You are in good hands when you select this new Ford Ranger to work overtime for your on and off-road purposes. The vehicle will give you great longevity and stimulate a sense of peace, knowing that it can handle virtually anything. The new Ford Ranger is seen as the best deal on the market for a truck of its class, and it over-delivers on so many levels making it viable for any given purpose. If you are looking for a reliable and rugged truck for a more affordable price, then it's time to contact us today to get you started with an incredible offer. We have many of these new Ford Rangers in our inventory today so that you can browse and select one at your convenience!
Visit Family Ford Today!
If you're in Newton or Sparta, NJ, make your way to Family Ford to learn more about the new Ford Ranger.
Want to Test Drive a Ranger? Let Us Know!
Hours
Monday

9:00 AM - 8:00 PM

Tuesday

9:00 AM - 8:00 PM

Wednesday

9:00 AM - 8:00 PM

Thursday

9:00 AM - 8:00 PM

Friday

9:00 AM - 6:00 PM

Saturday

9:00 AM - 5:00 PM

Sunday

Closed